Chanukah Family Game night
This year celebrate the holiday of Chanukah with a night of festivities, fun & games with Chabad in Richmond.
When: Sunday December 25th, 5:30 pm
Where: Chabad 2641 Vale Rd.
What:
Menorah Lighting
Hot Latkas
Doughnuts
Video presentation
Free Admission
Exciting Games
Lots of fun for the whole family.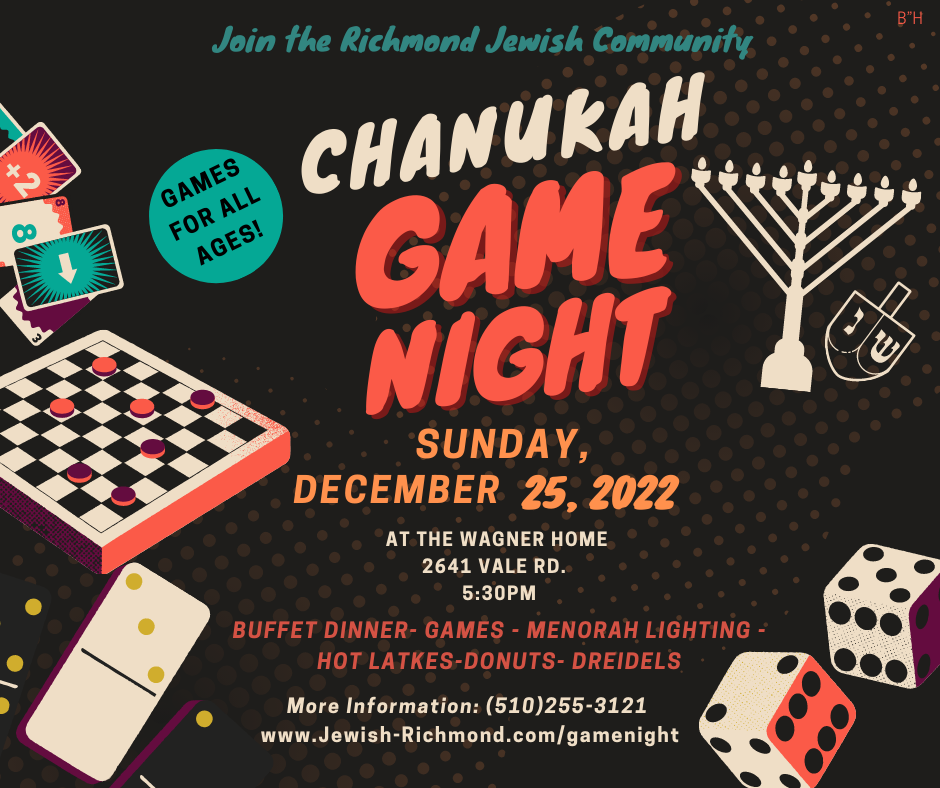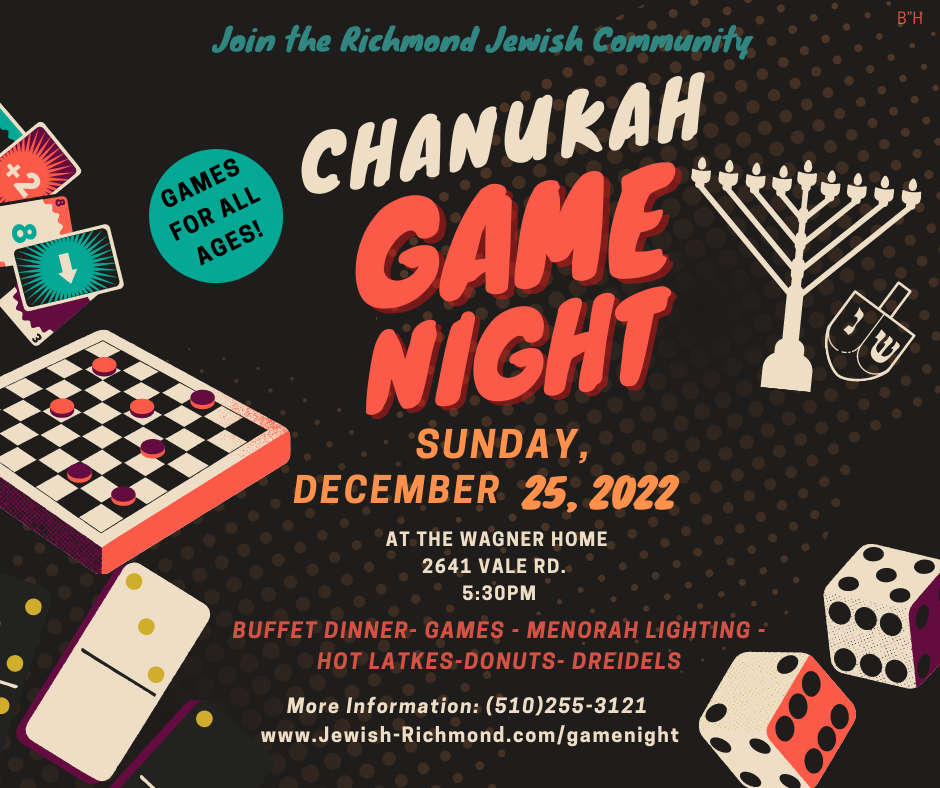 Come Join us on Shabbat Chanukah morning for Shacharit and a Lavish Chanukah Kiddush! Shabbat December 24th – 6th day of Chanukah10:00am – Shacharit11:30am – Kiddush and discussion All are welcome to join!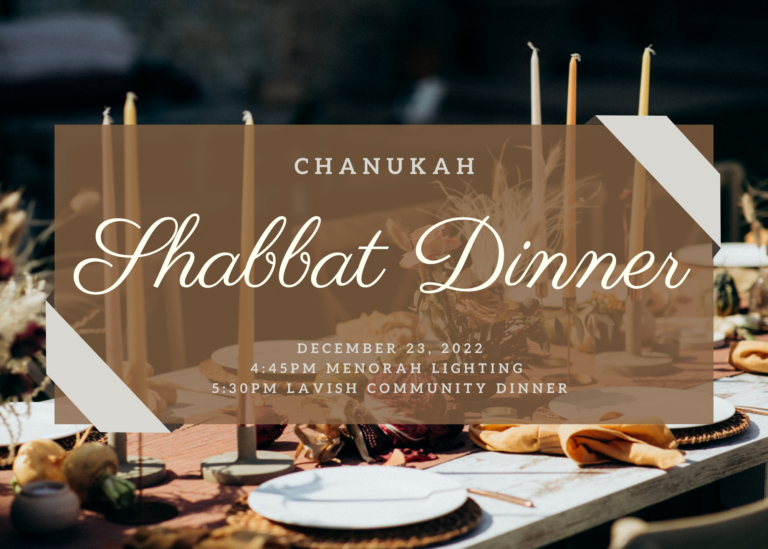 The community is invited to to join us for a Shabbat Chanukah dinner onFriday December 23rd – 6th night of Chanukah4:35pm – Menorah Lighting Ceremony4:40pm – Shabbat Candle-lighting & Friday Night Prayers5:30pm – Community Shabbat Dinner Please note: It is best for you to light your own Menorah at your home after 3:59pm before joining us…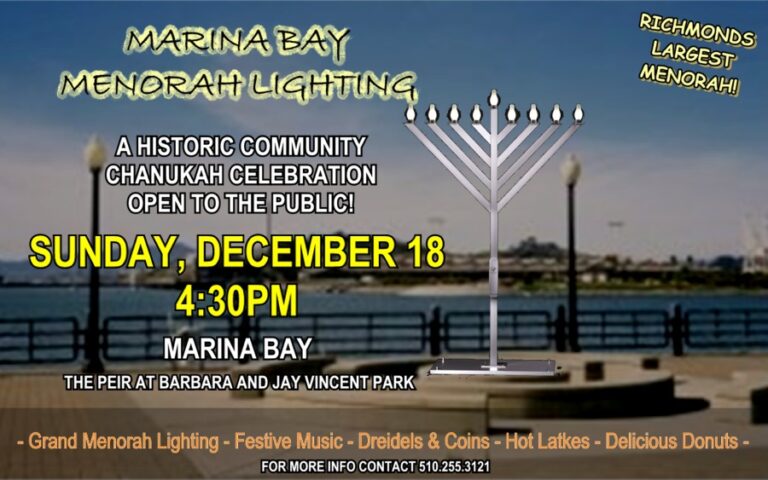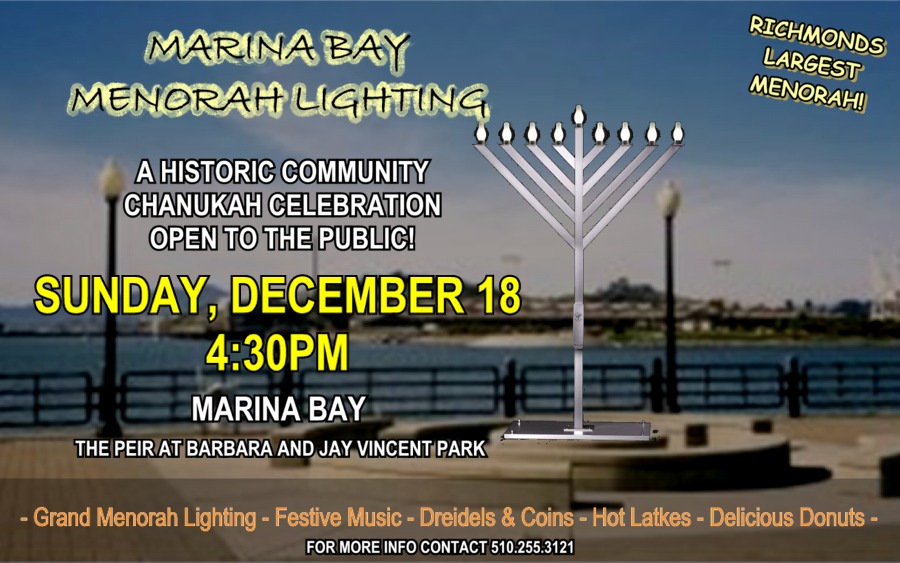 Bring your family and friends for a fun celebration to kick-off the first night of Chanukah In Marina Bay! Enjoy Latkes, Donuts, Music Entertainment, light a giant 9ft. Menorah and lot's more fun stuff for young and old alike!